My Team
We recently sat down and brainstormed how to best meet present and future client needs as they grow and change over time. The result? Our team doubled in size, bringing in fresh ideas and new capabilities to best serve our clients. We take your financial security needs seriously. My team is made up of well-trained, well-educated professionals who are ready to step in to answer questions or handle issues on their own or who free up my time to better serve you.

When you especially appreciate any aspect of your interaction with my team, please call and tell me directly. We appreciate knowing when the team is taking care of your needs.

"My business is very much a team effort, and my clients wouldn't get the top-notch service they receive without them. I couldn't run my business without my team."
~ Timothy Radden, CLU®, AEP®, ChFC®, CLTC
Our Support Team
Concierge Planning is a service available to select Northwestern Mutual advisors to help them plan with clients who have sophisticated needs, such as complicated Estate Planning and Business Succession, Executive Compensation Planning and Advanced Retirement Income Planning.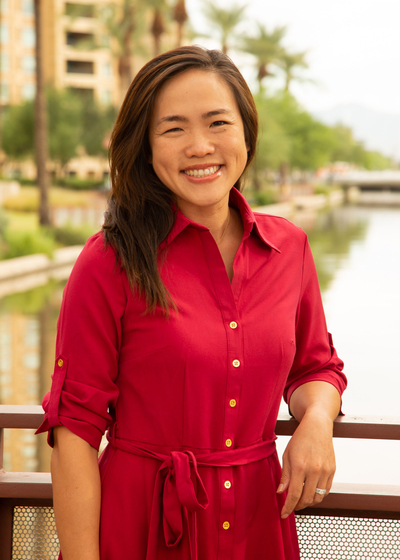 Malisa C Henderson
Director of Operations & Client Services
Malisa Henderson joined our team in 2008.
A native of Arizona, Malisa stayed close to home to earn her Bachelor of Science degree in International Business with a concentration in Finance from Arizona State University.
She currently holds her Arizona state securities license as well as Life and Disability Licenses. Her main goal is to nurture our customer service relationships through account management, comprehensive planning and correspondence.
Malisa is extremely dedicated to her family, friends, career and our clients.
Malisa may work directly with you to:
Answering questions on existing accounts.

Coordinate the completion of new account paperwork and any servicing of established accounts.

Welcome referrals and networking opportunities that come from clients.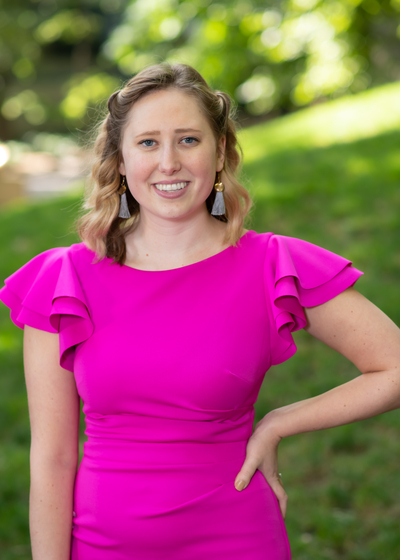 Becky Vogt-Lundeen, BBA, RICP®
Associate Financial Representative
Becky joined our team in 2022. She started her career with Northwestern Mutual in 2017 as a College Financial Representative in Appleton, Wisconsin while achieving recognition twice for being a top 100 intern in the company. During this time, Becky graduated from university in three years with her Bachelors of Business Administration majoring in Economics with an emphasis in Financial Services. She also passed her state life & health insurance licenses and FINRA Series 6 & 63 securites exams. With education being important to Becky, she holds the RICP® designation and is currently pursuing further industry education.
Primarily working with resident physicians, she delivers wholistic financial planning to create protection and prosperity for her clients. Becky is ecstatic to be paired with a robust financial planning team.
Becky may work directly with you to:
Conduct meetings and annual reviews.

Design financial planning strategies.

Review portfolios and provide market updates.

Supply quotes for life and disability.

Oversee educational opportunities at prestigious medical schools and teaching hospitals.

Welcome referrals and networking opportunities that come to her from clients.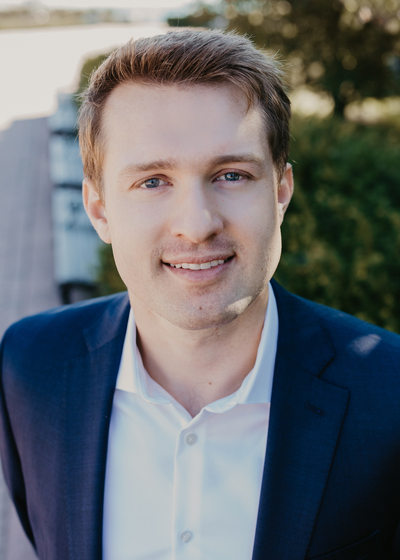 Luke Schumann
Portfolio Manager
Luke joined Radden Private Wealth Management in 2022. Prior to joining our team, Luke worked for 2 years as an Investment Specialist for the Northwestern Mutual office based out of Chicago, Illinois.

 
Luke graduated from The Ohio State University with a Bachelor of Science in Economics and Agricultural Business. He is state life and health insurance licensed and holds his Series 7 and 63 FINRA licenses. Luke has passed the CFA Level 1 examination and is currently a Level 2 Candidate within the program.

 
Responsible for the analysis and implementation of our client's investment portfolios, Luke may work directly with you to:

 
Discuss firmwide viewpoints on the market and economic landscape

 

Design portfolios aligning with your personalized financial plan

 

Provide individual stock and security recommendations

 

Execute trades within investment accounts

 

Open new investment accounts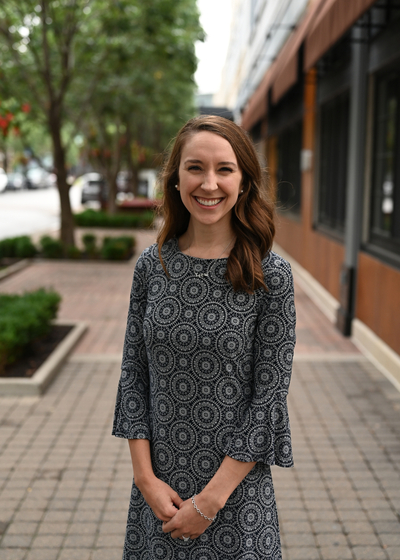 Ariel Boehringer
DIRECTOR OF OPERATIONS / FINANCIAL PLANNING SPECIALIST

Ariel began her career with Northwestern Mutual in 2016. She started as the IFP Assistant Operations Manager in the Leawood office. Prior to her current role, Ariel worked as the Sales Execution Team Director in Sacramento, California.
Ariel currently holds her FINRA series 6 and 63 registrations. She earned a Bachelor of Arts degree in Psychology with a counseling concentration from Azusa Pacific University. She is passionate about equipping individuals with tools and resources to achieve their personal, financial, and professional goals.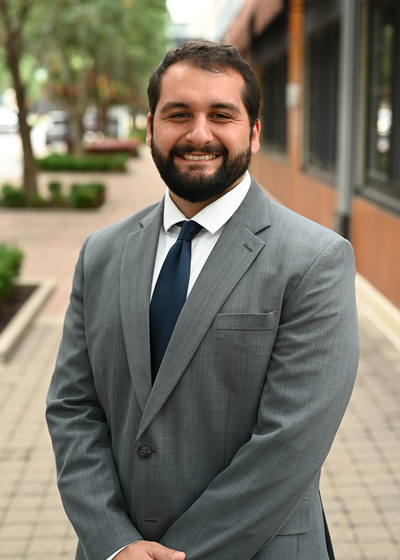 Jason Samimi, CFP®, CLU®
DIRECTOR OF FINANCIAL PLANNING

Jason joined the Integrated Financial Planning team in 2018 as a Financial Planning Consultant. He graduated locally from UMKC's Bloch School of Management with a Bachelor's degree in Finance prior to earning his Certified Financial PlannerTM certification in 2020.

He excels in building relationships with advisors to help them grow their book of business through comprehensive financial planning. Jason also provides Network Office PX training updates and individual consultations. As a team, he leads the department to helping teach and implement efficient investment portfolio creation and management for advisors.
Nicolette L Gomez
Marketing & Business Development Director
Nicolette joined Timothy Radden's team in 2022. She holds degrees in Psychology and Marketing from The University of Arizona and has a background in sports and entertainment sales and marketing.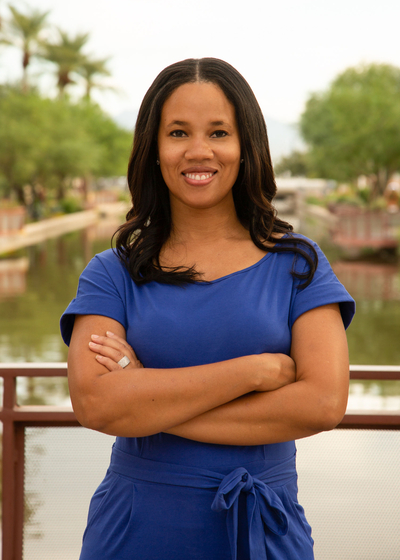 Janylle Radden
Director of Marketing and Communications